We use professionally accredited, industry standard techniques that are accepted by insurance providers and financial institutions.
Community Appraisal Group provides the expertise that goes beyond mere real estate, to also encompass degrees and credentials in Construction, Building Technology and Home Inspection.  This diversification – a along with staying on top of industry trends – has earned CAG the trust of 20,000+ home owners and home buyers over the past 35 years!
WHAT AFFECTS THE VALUE OF YOUR HOME?
Whether it is a house, condo, townhouse or rental property, 3- or 4-bedroom, en-suite or multiple bathrooms, family room with fireplace, access to transit… all will affect its valuation.  We assess every aspect of your home during our detailed appraisal process.  We inspect electrical panels, plumbing and much more.  A home's age, condition of upkeep – inside and out – recent renovations and upgrades, are all taken into consideration.  Whether it is a small starter home or a sprawling mansion, our processes remain consistent: we are thorough, professional, objective and above all, personable!
LOCATION, LOCATION, LOCATION!
Toronto is a vibrant and bustling city that benefits from close proximity to Canada's largest and busiest airport and is the mecca of the financial sector for the country.  Within this, we are most knowledgeable on the city's treasures: the enclaves of High Park, Yorkdale, Cabbagetown, City Centre, Regent Park, The Annex, The Grange… unique homes with character, in diverse multi-cultural neighbourhoods with equally diverse price ranges.  In short, we know the GTA… and we know what your homes are worth!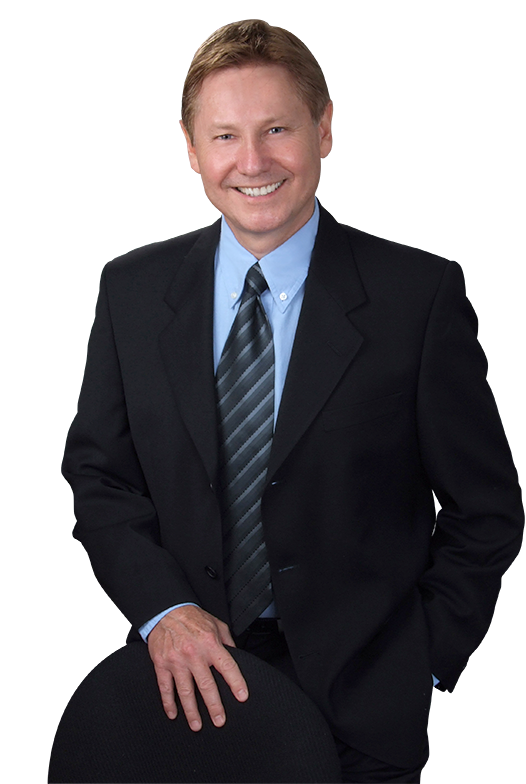 OUR EXPERTISE GOES ABOVE & BEYOND…
We know the densities of competitive condos in the city and stay on top of trends in the dynamic Greater Toronto Area Condominium market.
We understand the allure and associated real estate values of well-appointed new-builds, versus those of established townhouse neighbourhoods, which have woven themselves into the fabric of the community.
The convenience of local shopping and vital nearby services and amenities will play a fundamental role in your real estate appraisal, as all are considered to be important contributors to your home's value.
With increasing urban density, being close to "The Red Rocket" or GO Transit and their respective connections is becoming more and more important in real estate valuation considerations.
Toronto's spectacular waterfront is vibrant and always pulsating with social / community activities.  Having a property within walking distance to concerts, theatres and world-class nightlife greatly increases marketability.
The GTA has an abundance of luxurious residential properties, with at least 11 neighbourhoods of homes valued $22 million or more!  Appraising such unique one-of-a-kind custom dwellings can be a real challenge.  Trust CAG's 35+ years of expertise to appraise the value of your property accurately.